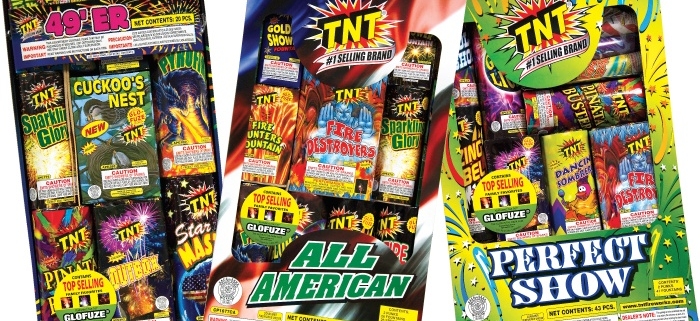 We start selling on the first and end on the 4th. Our hours will be 8AM to about 8PM depending on how busy we may be.
We don't have a system in place for online ordering or curbside pick-up, but we will be practicing Social Distancing and only utilizing the windows for immediate transactions.
If customers would like to preview a product we will bring it around the side for them to look at to avoid using the windows so much. Also, TNT has an app this year that will have demos of all of our available Fireworks that customers can get and that most of the club should download as to better sell our fireworks.
We are still accepting any coupons that you may have received through emails and regular mail. Please let us know if you have any other questions.
We will be in front of SaveMart in Mary's Vineyard Shopping Center
1591 E Noble Ave, Visalia, CA 93292